Full Service Veterinary Clinic for Dogs & Cats in
Corbin, Kentucky
Your Veterinarian in Corbin
At Corbin Animal Clinic, we treat every animal that enters our facility with the same love and compassion as our own, and we do everything we can to ensure their comfort.
We provide compassionate veterinary care for your four-legged friend.
We are a full-service veterinary clinic located in Corbin, Kentucky, and we pride ourselves on delivering high-quality, compassionate care to dogs and cats throughout the region. Our team helps pet parents provide the necessary care to help animals live long, healthy lives with their owners.
We're committed to making sure pet owners are well-informed about their pets' health. That includes potential problems that may develop down the road, as well as, options for treatments of medical conditions.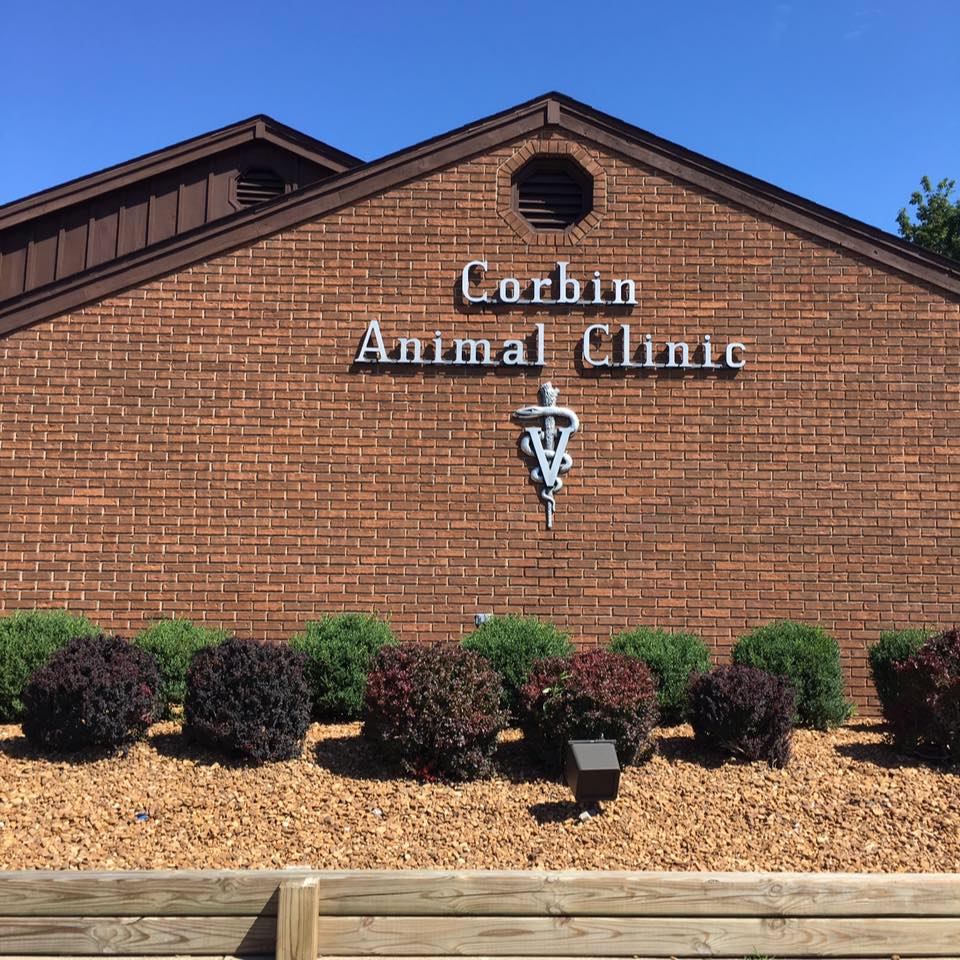 Meet our Team
Our team provides comprehensive wellness services and preventative healthcare and additional services for pets. We're here for you when you need us most, and we offer service a pet owner needs to ensure a happy and healthy life for their canine or feline companion.
Dr. Davis
Ashley Day
Briana
Wonderful staff! Recently took one of my newest cat members, and the vet was so helpful and you could tell she loved cats and animals. I love when you see people loving what they do! It makes the visit so relaxing!
Corbin Animal Clinic has taken care of my pets for almost 25 years now. They're like family. We've had emergency visits, scheduled appointments, new pets, etc. All the vets that we have dealt with are wonderful.